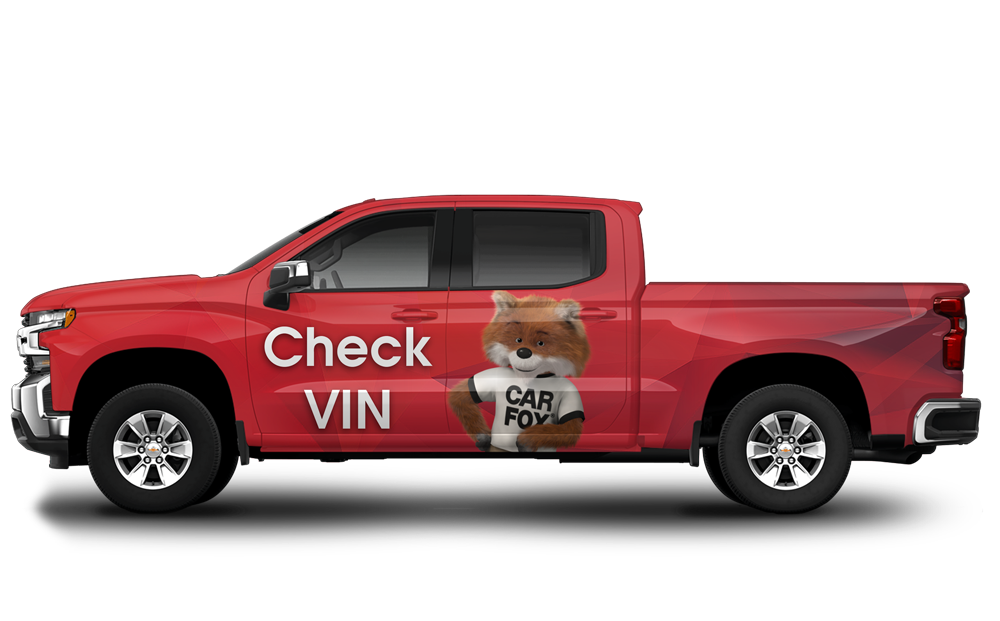 MORE THAN 90% OF USED CARS HAVE ADDITIONAL DAMAGES!
In the CarFax report, you can see the entire history of the American car from the first day of operation. The date of purchase, actual mileage, the number of owners and a lot of other important information about the car to make a right choice!
Order your original CarFax report on the Taurus-auto.com!